---
From the manufacturer

Our mission
Every day is different and every family is unique. Your moods and needs constantly evolve. At Tefal, we believe in the richness of a home full of life. But we also know that the whirlwind of everyday life is not always easy to manage.
At Tefal, we strive to be your day-to-day facilitator. We believe that you should not have to adapt to the product, but that the product should adapt to you, whether you are an expert or a beginner, demanding or uninvolved.
For over 60 years, we have taken our inspiration from your daily life to provide you with a seamless path to the results you want. We invented the first non-stick cookware, and are continuously innovating and developing our know-how to bring you ingenious, high-performing and easy-to-use solutions.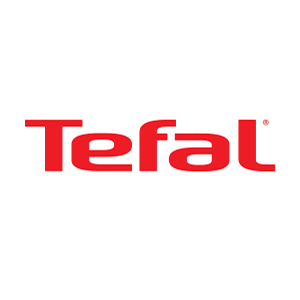 Our Innovations:
Tefal's innovations do not happen by mistake, they are because we thought of them with one person in mind: YOU!
Our History
A history and progress with you from the starting point in 1956 until nowadays.