---
From the manufacturer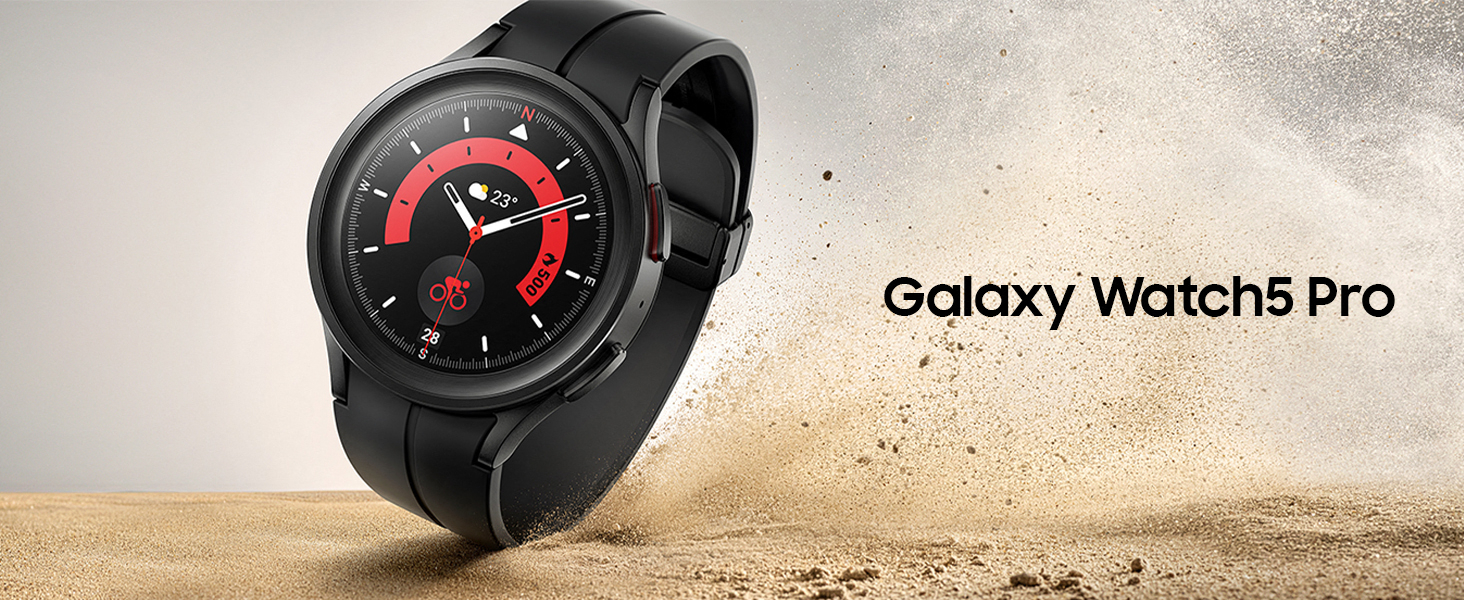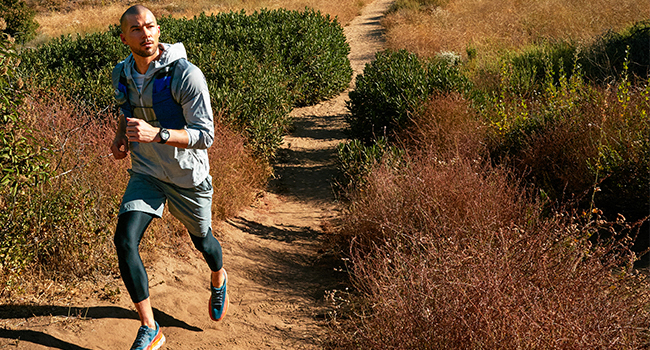 Turn by turn track your burn
The all-new Route Workout feature lets you import GPX format workout routes from your smartphone to your watch, syncing your route list. ¹ ²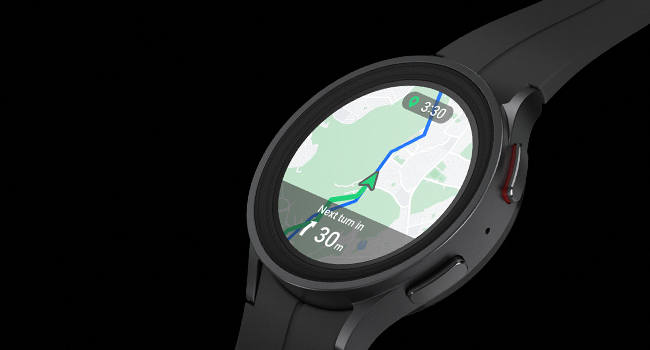 Track Back
Go the distance, then use Track Back to return right back where you started. Staying on track is easy thanks to voice or vibration-guided turn-by-turn navigation for cyclists and hikers.
Power through your workout
Go hard knowing that your watch can keep up, with the biggest battery capacity among our wearable series. ³ ⁴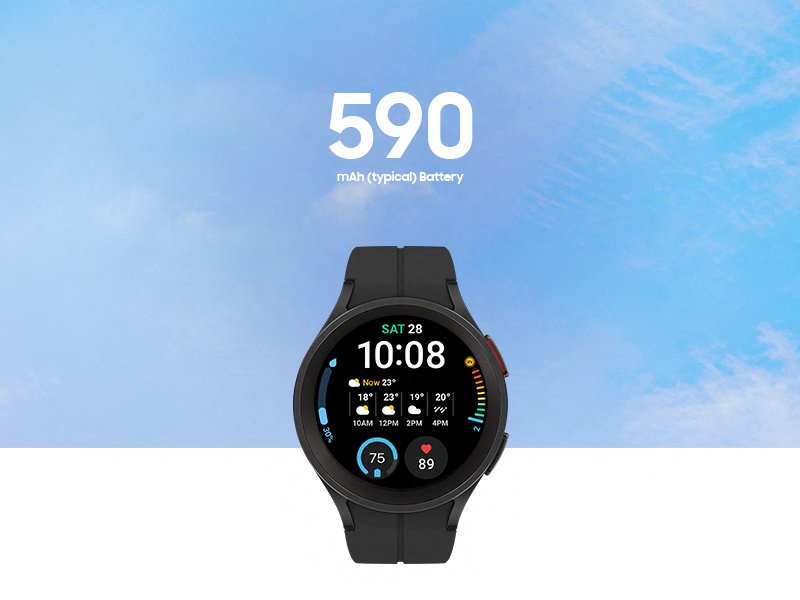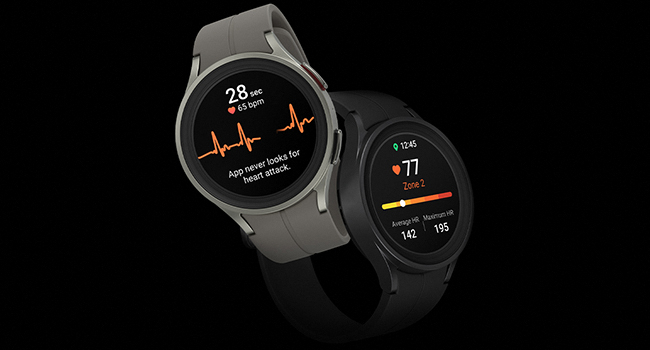 Never miss a beat
The powerful 3-in-1 Samsung BioActive Sensor controls three health sensors: Monitor your heart rate and track your cardiovascular health to detect unusual heart rates and blood pressure. The BioActive Sensor can also record your blood pressure. ⁵ ⁶ ⁷ ⁸ ⁹ ¹⁰ ¹¹ ¹² ¹³ ¹⁴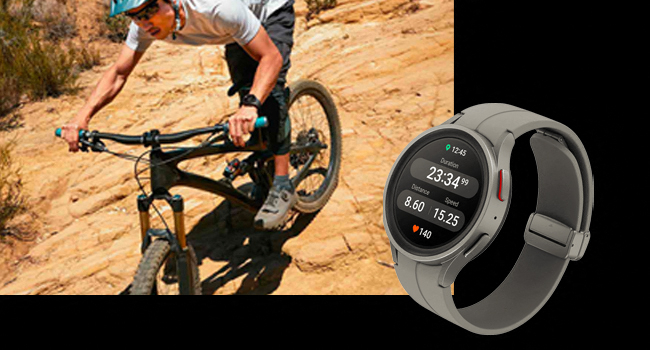 Watch the gains add up
Count steps, calories, and more. Your watch will detect physical activity to track your routines, supporting over 90 exercises. Then, check your progress on your device.