---
From the manufacturer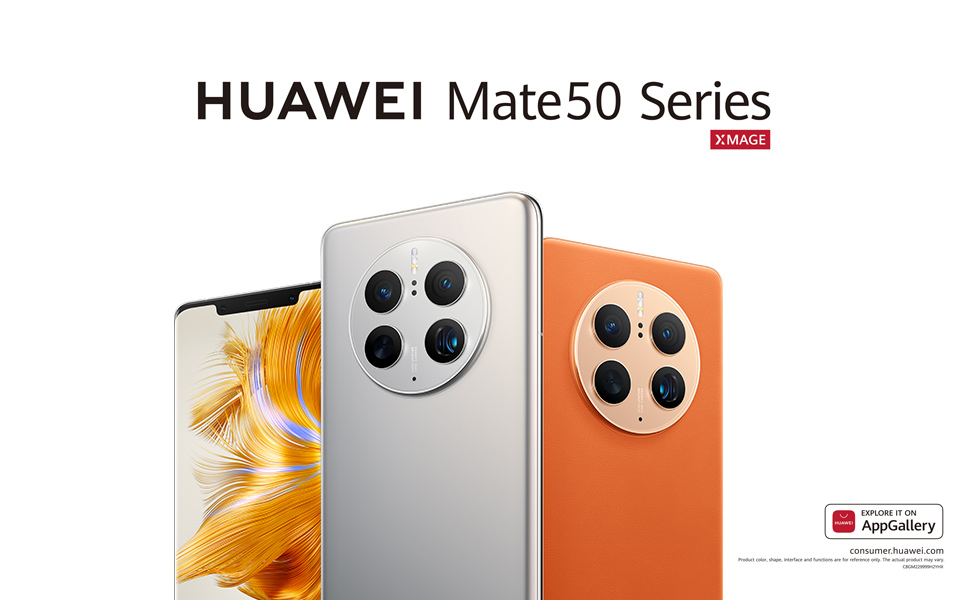 Your Glamorous Mate

Symmetry Aesthetics, Refined Clous de Paris Pattern, Durable Kunlun Glass, 6-Metre Water Resistance

A New Era of Mobile Photography

Ultra Aperture XMAGE Camera, F1.4 Ultra-large Aperture, Adjustable Physical Aperture of 10 sizes, Super Night Mode, Professional Portrait, Super Macro

Performs Like a Champ

4700 mAh Battery, SuperHold, SuperRender, SuperStorage

An Instant Classic

Arm yourself with the smartphone that radiates charm in every way, with its iconic symmetrical form, and intricate pyramidal Clous de Paris pattern, which draws you in to the sophisticated camera module.
Personal, Productive, and Private

Smart Service Widgets, Convenient SuperHub, Enhanced Privacy and Security

Clear as Crystal

Come for the tech, but stay for the view! The 120 Hz curved screen and individually calibrated colours make each frame a sight to see. And 1440 Hz PWM dimming, which gives your eyes the breather they deserve.

It Has Your Back… and Front!

Powerful Kunlun Glass keeps the screen out of harm's way, as demonstrated by the first-ever five-star glass drop resistance certification from Switzerland's SGS. The overall drop resistance is boosted 10 times.

Water Challenge? Accepted

HUAWEI Mate 50 Pro is built to handle whatever life sprays its way, with IP68-rated splash, water, and dust resistance, and an incredible 6 metres of water resistance on the Orange version.
Lights Up Your Life

With the Ultra Aperture XMAGE Camera, HUAWEI Mate 50 Pro allows you to capture brilliance day and night. It auto-adjusts the aperture to meet the needs of any moment, and Professional mode gives you 10 different aperture sizes to choose from, so that you can tailor the blur and depth of field in your latest masterpiece.

Night Makes Right

The 50 MP Ultra Aperture Camera takes in 24% more light,8 thanks to the ultra-large F1.4 aperture and RYYB sensor, working seamlessly with the XD Fusion Pro image engine to keep brightness and contrasts pristine. Super night mode takes you deep under cover of darkness, capturing details that do justice to any neon-lit nightscape.

Welcome to the Portrait Studio

Capture stunning portraits that put personality on full display. The larger aperture works in concert with a cutting-edge submillimetre segmentation algorithm to produce pro-level blurring and breathtaking bokeh effects. The smaller aperture allows you to put more under focus, making it ideal for group shots.

XMAGE Style, Imaging Reimagined

Original: Records colours and textures as they appear in front of you. What you see is what you get. Vivid: Creates striking contrasts between bright and dark areas, for unforgettable first impressions. Bright: Shows images in their full splendor, with balanced light and clear contrasts.