---
From the manufacturer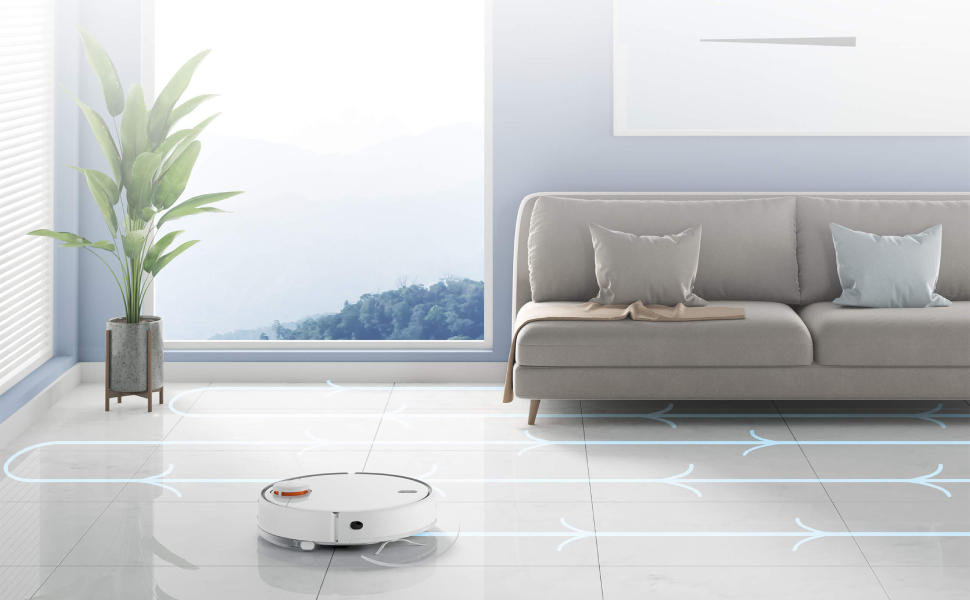 Advanced mopping route design covers corners and hidden dust traps
Specially designed mopping routes simulate manual cleaning, wiping repeatedly from left to right. Combined with a smart electronically controlled water tank, this ensures that the robot can easily remove floor stains.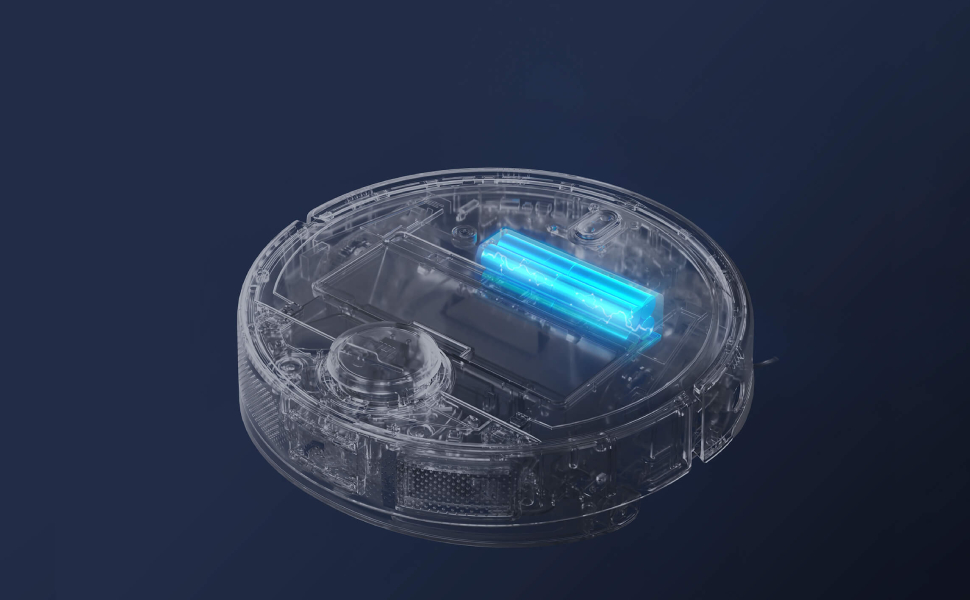 Crumbs are vacuumed up in a flash, leaving only clean floor behind
Powerful 3000Pa* suction allows the robot to easily vacuum up large particles of dust and debris from crevices, leaving nowhere for dust to hide.
3 vacuum-mop modes.

4 suction power settings.
More cleaning, less charging
Equipped with the upgraded 5200mAh big volume batter, the Mi Robot Vacuum-Mop 2 Pro can clean ares of more than 150㎡ easily.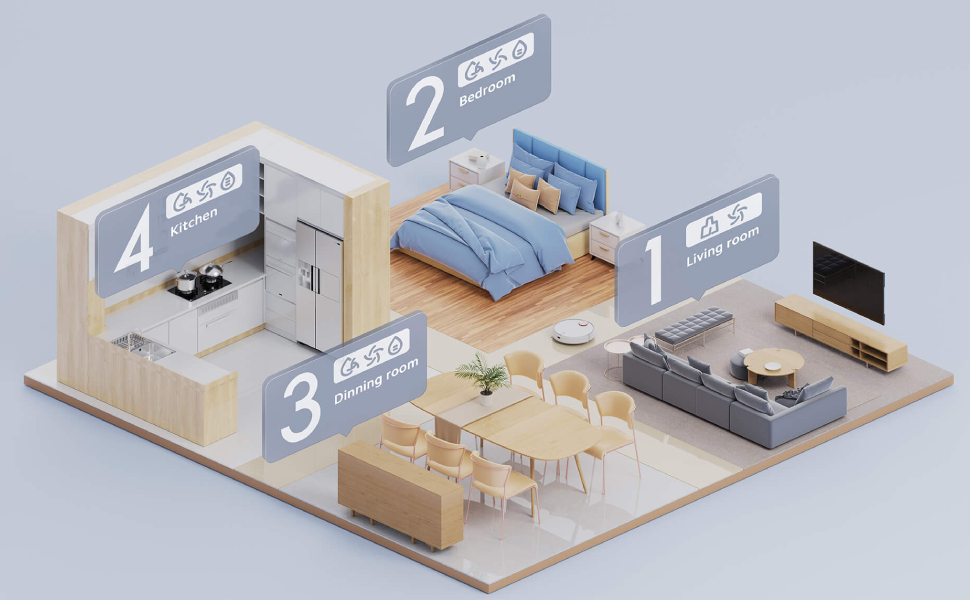 Customized settings for each room
Now you can choose the order for cleaning your bedroom, living room and kitchen according to your own needs, to avoid tracking dirt from one room into another. You can also adjust the suction power and water volume based on the type of floor and set customized cleaning plans.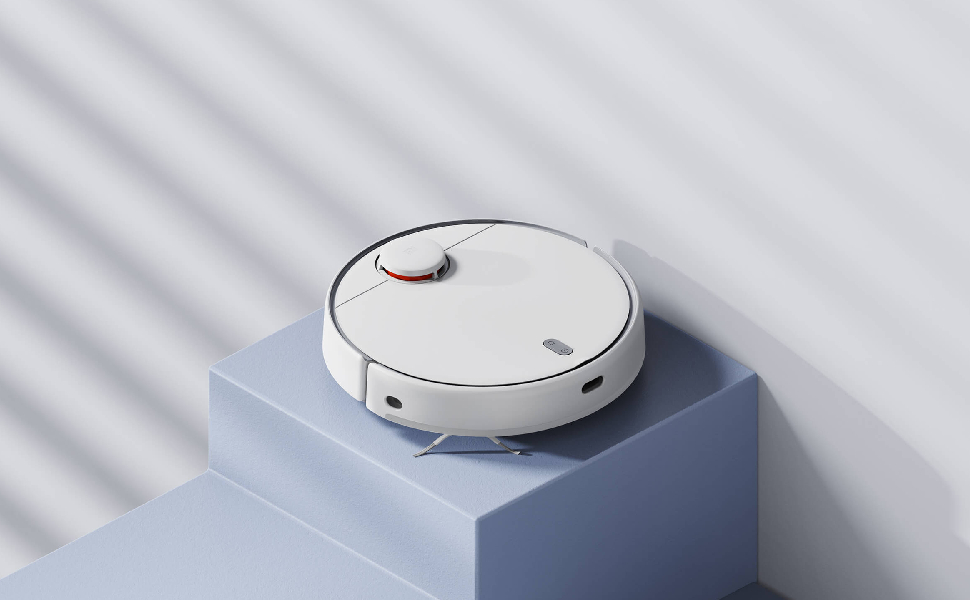 Control to clean in the palm of your hand
Connect to the Xiaomi Home/Mi Home App to access a wider range of control options. Use the remote control feature when you're away from home for easy and effortless cleaning.
Supports OTA upgrades, more features to be made available
Product feature optimizations and app updates will be released continuously to improve product intelligence, ensuring that the more you use your Mi Robot vacuum-Mop 2 Pro the smarter it will get.