Transport yourself into the soundscape like never before, as the Arctis Nova Pro Wireless brings legendary sound with the Nova Pro Acoustic System. The Premium High Fidelity Drivers bring crystal clear audio purity for a new standard in gaming headsets. Every detail surrounds as 360° Spatial Audio pulls you into a different world with Sonar Software, in addition to Active Noise Cancellation, which tunes out everything else. Never hit pause with the Infinity Power System's hot-swap dual batteries. Select your destination with ease as the wireless base station lets you change between gaming platforms with a push of a button, and even connect to another audio device at the same time with the secondary Bluetooth connection. Experience Almighty Audio to hear sound like never before.
---
From the manufacturer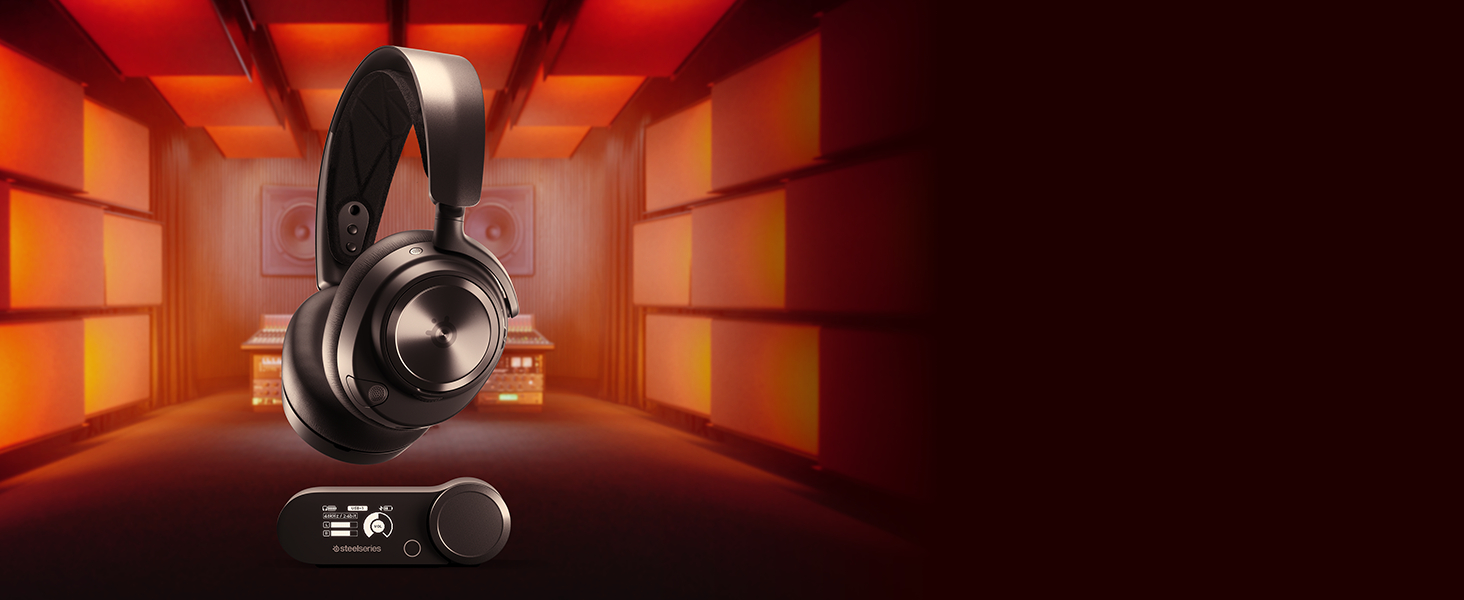 Nova Pro Acoustic System
Great Audio
Recreate the feel of a professional sound booth with the Nova Pro Acoustic System, combining premium high fidelity audio hardware with the power of Sonar Audio Software Suite for GREAT Audio like you've never heard before.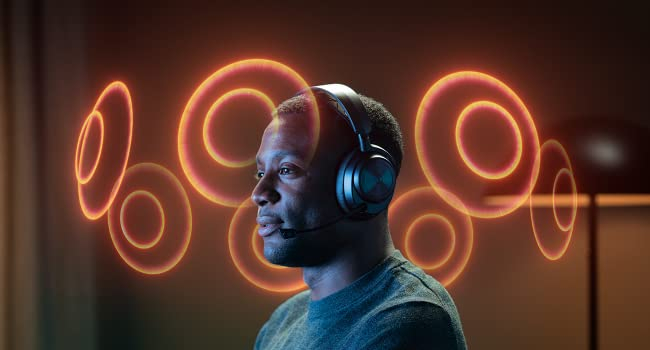 360° Spatial Audio
Lose yourself in the soundscape with 360° Spatial Audio and feel the action from every direction using Sonar Software's proprietary algorithms for ultra-immersive surround sound. *Fully compatible with Tempest 3D Audio for PS5 / Microsoft Spatial Sound
Pro-Grade Parametric EQ
Hear every critical step, reload, or vocal, taking total control of every sonic element with magical precision, utilizing the Pro-grade Parametric EQ, a first in gaming. Quiet down teammates or raise the volume of specific sound cues, with game presets built-in for an instant advantage.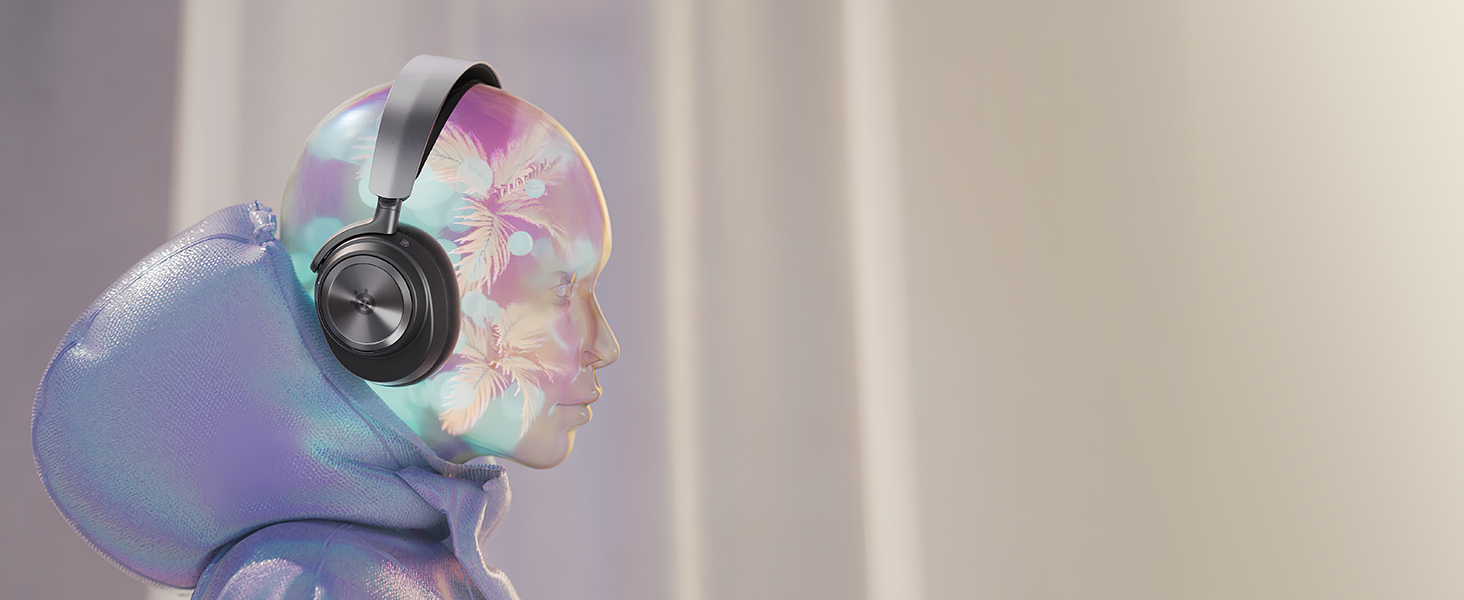 Active Noise Cancellation
Immerse yourself in your virtual world as Active Noise Cancellation removes outside sounds. A specialized 4-mic hybrid system designed for gaming tunes out ambient noise, while in-earcup mics dynamically adjust for clarity. Use Transparency Mode with variable levels to adapt to any situation.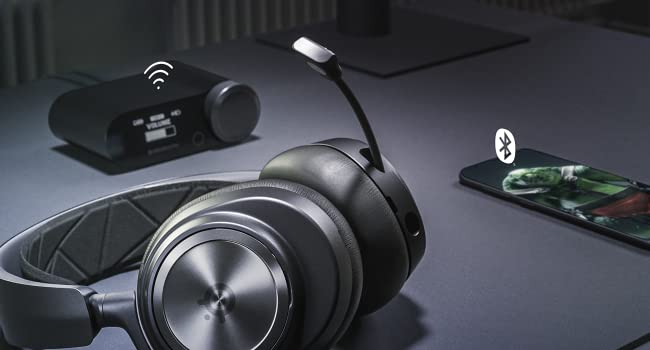 Simultaneous Game and Mobile Audio
Mix two audio connections concurrently, immersing in your favorite game while engaging with your friends on the phone. Quantum 2.0 Wireless (2.4GHz) tethers you to your PC or console with Bluetooth for simultaneous calls, Discord, music, podcasts, and more.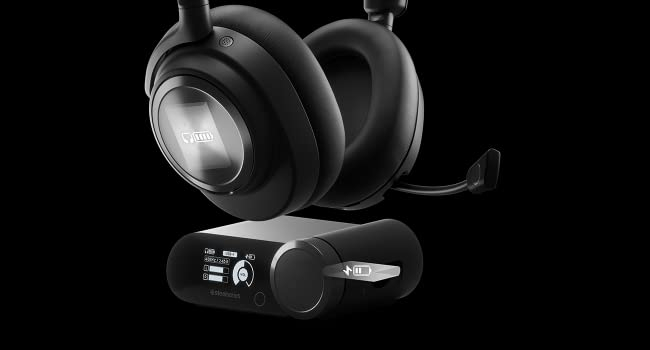 Infinity Power System
Never hit pause on your gaming as you use a dual battery hot-swap system, charging one unit while you dominate with the other.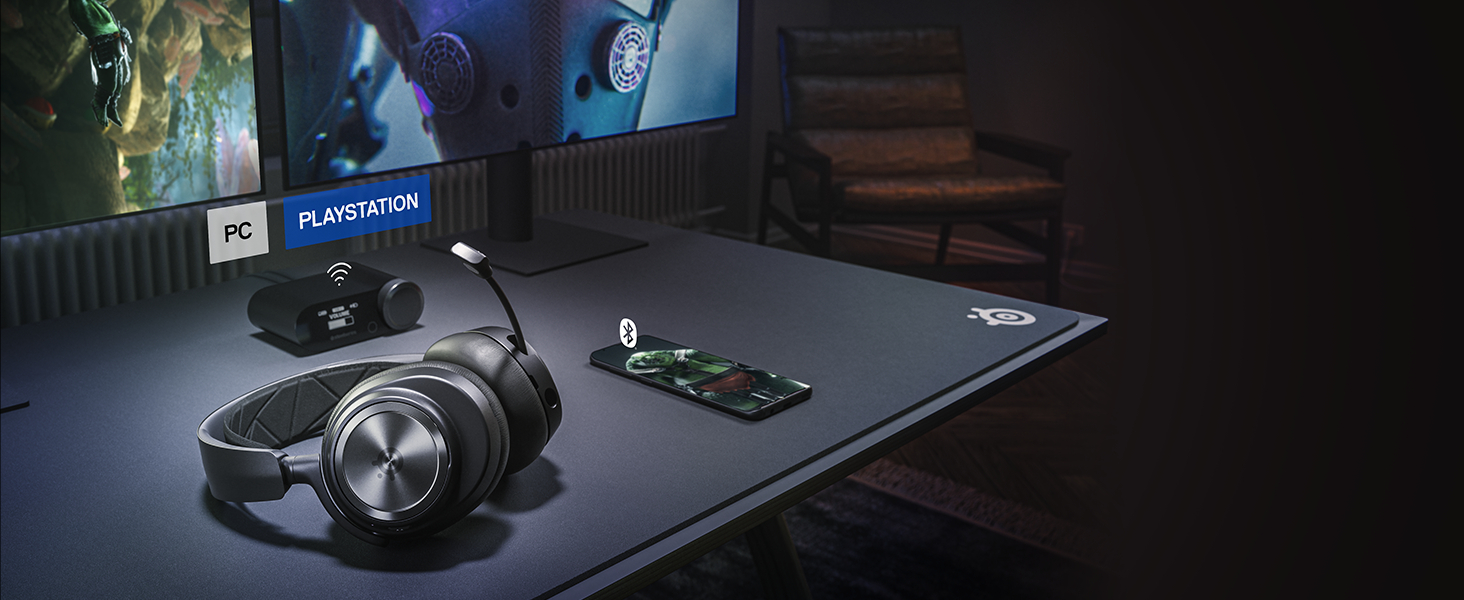 Multi-System Connect
Setup the perfect entertainment system by plugging in two devices, easily switching between them. The convenience of dual USB connects your PC, Mac, PlayStation, or Switch and saves you from swapping cables.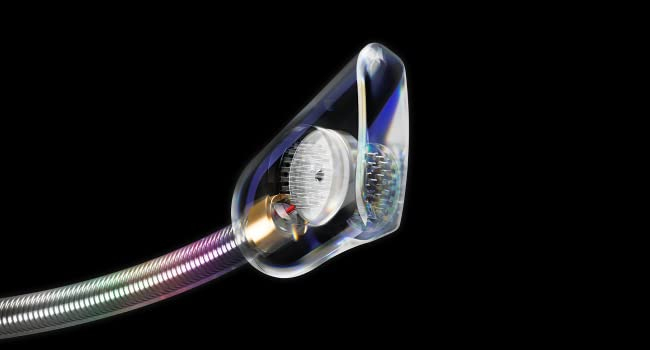 AI-Powered Noise Cancelling Microphone
Sound crystal clear and natural with flawless noise cancellation. Lose the keyboard noises as our Sonar Software AI algorithm silences background noise. The all-new ClearCast Gen 2 microphone completely retracts into the earcup for single-player mode.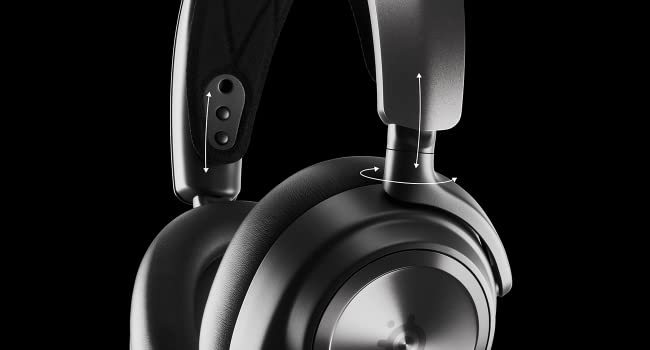 ComfortMAX System
Height-adjustable rotating earcups, flexible suspension band and pivoting hangers ensure a comfy wear no matter how long you play. Premium PVD-coated steel keeps your headset going and going and going.