---
From the manufacturer

Nikon Coolpix P950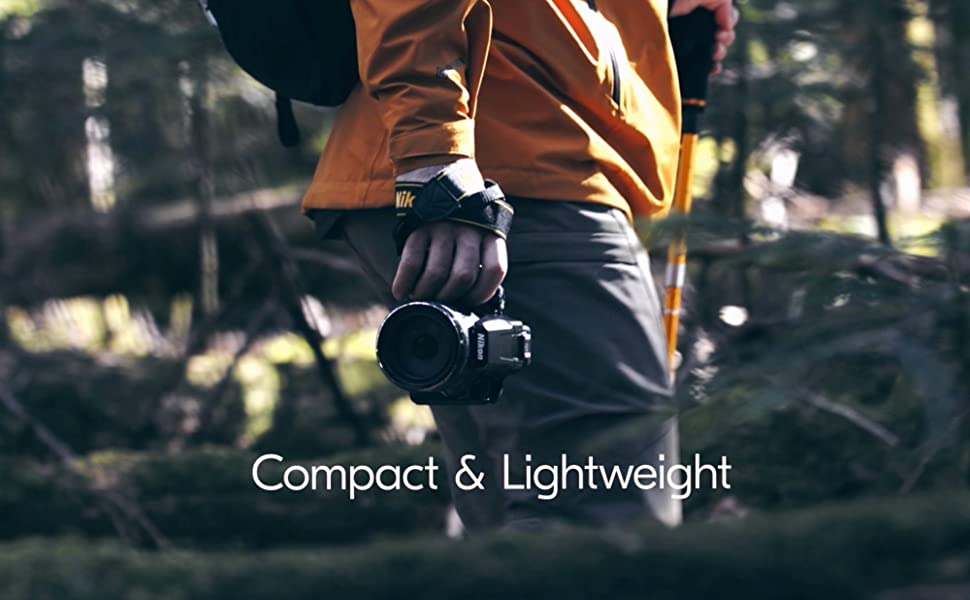 Super-telephoto. Super portable.
The COOLPIX P950 puts the incredible power of a 2,000mm zoom lens into a compact body that weighs just 2 lb. 3.5 oz. This combination of portability and super-telephoto performance is incredible, giving photographers the freedom to take their creativity to exciting new places.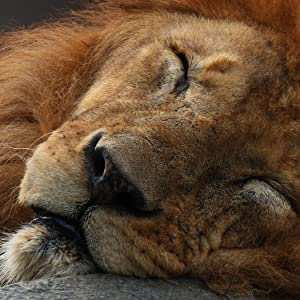 Dual Detect Optical VR for reliable super-telephoto stabilization.
mage blur can be a major issue, especially with distant subjects and super-telephoto shooting. Thanks to its Dual Detect Optical VR (Vibration Reduction), the COOLPIX P950 effectively reduces image blur caused by camera shake for sharp images of distant subjects even when shooting handheld. In NORMAL mode, images are stabilized with an equivalent of shooting at a shutter speed 5.5 stops faster1, the maximum in the history of Nikon compact digital cameras2.
performance
Cinematic 4K UHD movies.

The COOLPIX P950 can record high-quality 4K UHD/30p movies across its entire zoom range, from 24mm all the way up to 2000mm. In Movie manual mode, you can completely control exposure and aperture settings for footage that looks just how you intended. AE can also be locked, even when ambient brightness changes significantly during movie recording. You can even choose the zoom speed during video recording by selecting one of three options with the side zoom control.

RAW (NRW) for stills.

With RAW (NRW) file format support, full-resolution still images can be saved that contain all the setting information from the time of the shot, allowing post-capture image editing of white balance, exposure and COOLPIX Picture Controls without affecting the original.

Time-lapse movies made easy.

Dynamic time-lapse movies of landscapes and more can be automatically created from a series of still images captured in interval timer shooting. Just select one of five scene mode options and the most appropriate interval is automatically set.

Faster AF speed and increased buffer capacity for lag-free shooting.

With the COOLPIX P950, you don't have to wait for image data to write to the memory card before your next shot. Thanks to an increased buffer capacity, you can fire two consecutive bursts in Continuous H mode (up to 10 frames* at approx. 7 fps). Combined with faster AF performance at the telephoto end, it's easier than ever to nail decisive moments and once-in-a-lifetime photo opportunities when shooting elusive wildlife or fast action.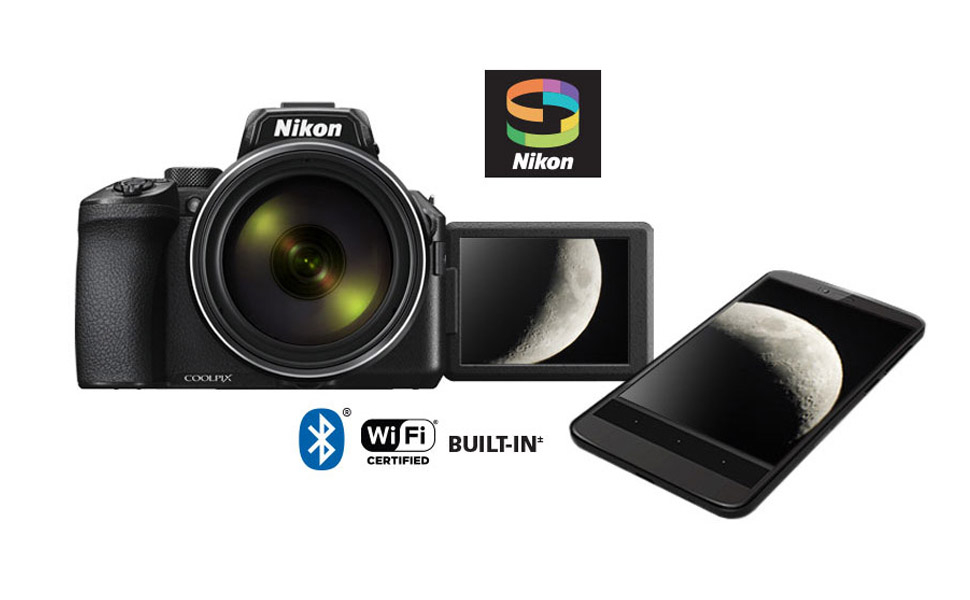 Share your amazing super-telephoto shots easily with the SnapBridge App.
Images taken with the COOLPIX P950's super-telephoto zoom look so amazing, you'll probably want to share them right away. SnapBridge lets you do just that. Images are seamlessly transferred to your compatible smart device as you take them—ready impress your followers social media. Once paired with the camera, images can be automatically transferred without even starting up the app for added convenience.
Important information
Visible screen diagonal
4″ / 9 cm