Take the next step in creative control and enjoy the world of the Canon EOS system. Capture beautifully detailed photos and stunning 4K movies with this lightweight and connected DSLR. The EOS 850D is the perfect DSLR for anyone seeking next-level control, offering an optical viewfinder to see through the lens, a rear control and top dial to fine tune settings and 7-fps continuous shooting for capturing action. With a 24.1 MP sensor using Dual Pixel CMOS AF and a refined 45-point all cross-type AF sensor plus iTR AF for precise focus and tracking, the EOS 850D will react instantly to capture the perfect moment. This kit includes the versatile EF-S 18-55mm f/4-5.6 IS STM lens, a spare LP-E17 battery pack that lets you shoot for longer, a practical backpack to easily carry your photography essentials and a 32GB SD card.
---
From the manufacturer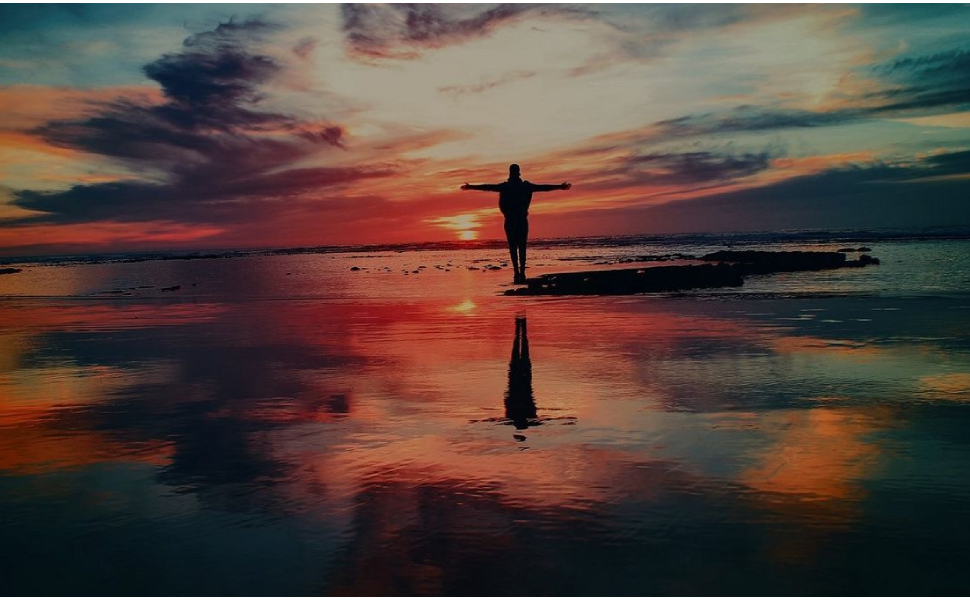 Canon's Philosophy
Kyosei is Canon's corporate philosophy and lies at the heart of our brand, business and sponsorship activities. Kyosei is a Japanese word that means living and working together for the common good – a principle that is embraced by all Canon employees. It shapes our mission and our values, the way we treat our people and conduct our business.
Beyond our company activities, Kyosei influences the way we operate within the wider community and with organizations throughout the world. We believe that being a good corporate citizen is of paramount importance and are mindful of how our activities impact on our customers, employees, partners and the world around us.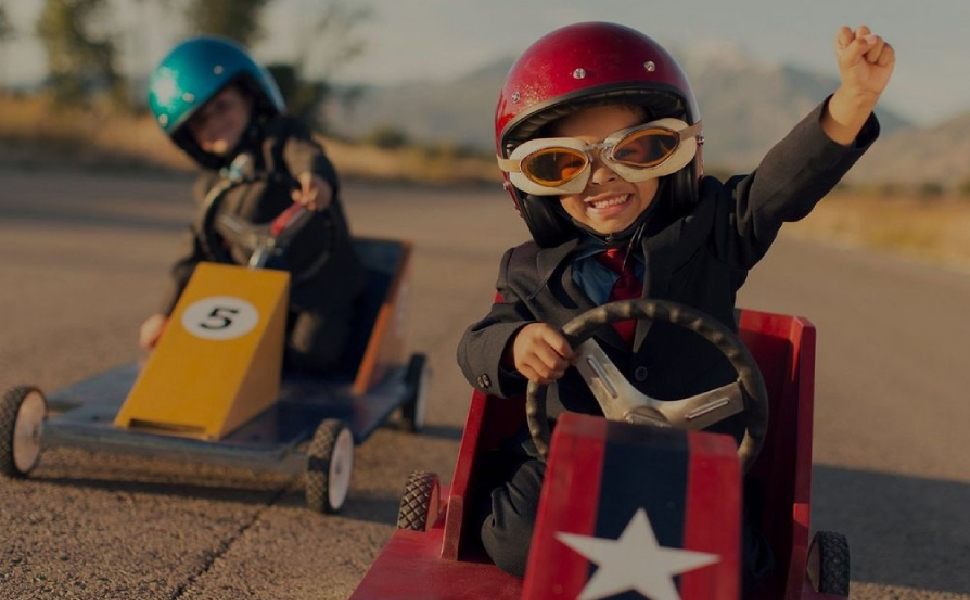 About Canon
Canon is a global provider of digital imaging technologies. Founded in Japan in 1937, we employ over 187,000 people in marketing and manufacturing facilities across Japan, the Americas, Europe, Asia and Oceania.
Canon is a well-known name in imaging and has been for the past 80 years. We are a provider of consumer, business-to-business, and industrial digital imaging solutions. An emphasis on technology is part of Canon's corporate DNA and we are dedicated to helping people reimagine what is possible through imaging.
We utilize our imaging technologies to go beyond the rich line up of our existing products to cultivating other areas of business where our imaging technology can push the boundaries of what is possible. This reaches into satellite development, medical advancements, growing the possibilities of print and industrial equipment and network video cameras, which contribute towards building smart cities. Canon's core strength in optical and imaging technology is also contributing to advances in astronomy.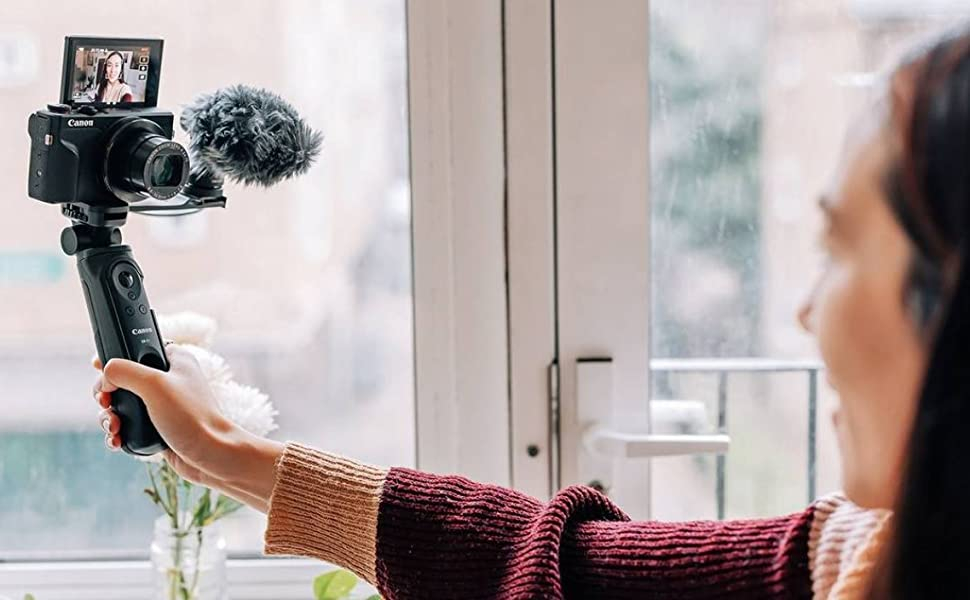 Canon Cameras
Designed to match your passion for photography, our cameras feature all the imaging innovations, thanks to our on-going investment in development.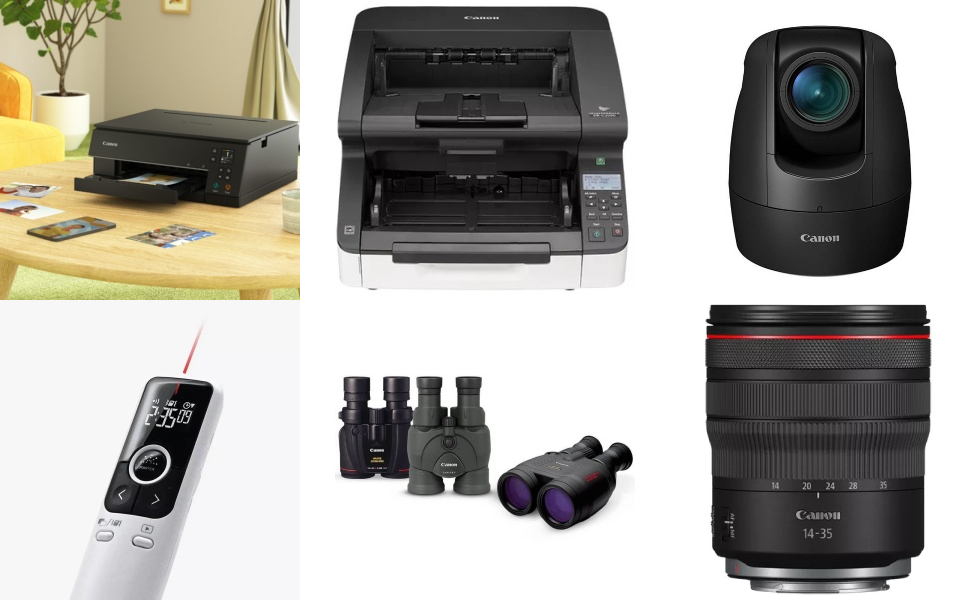 Some of Canon's products include Printers, Presenters, Scanners, Binoculars, Surveillance Cameras and Lenses.